i surely hope that's a yes! i have lots planned for us on this holiday of love.
before we begin, allow me to present with with a darling bouquet pretty '
flowers
'!
the ranunculus if my favorite, but please, no carnations.
i've been really into DIY projects lately, and i stumbled upon these
valentine heart pins
. i haven't sewn in a few years, but sewing a heart like this surely isn't a daunting task. seeing these little hearts in many different colors makes me giddy!
a canadian girl can never have too many jackets.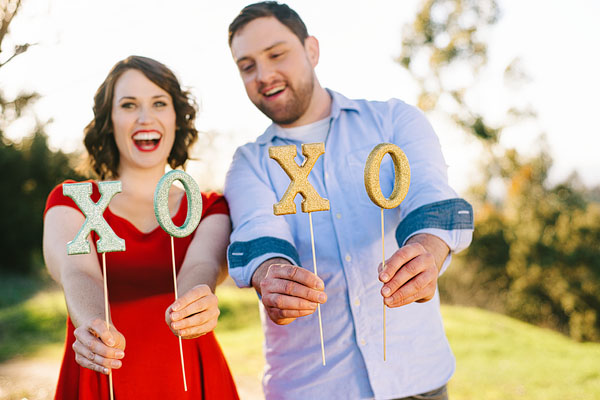 and last but not least, can we please have a photo shoot like
scarlett and jeremy
before the sun goes down? their photo shoot reached a level of
cute
beyond words!
so, the question is .. will you be my valentine?